BRIEF X ETAPES
11 DECEMBER
SPECIAL EDITION
11 DECEMBER
SPECIAL EDITION
POWERED BY

POWERED BY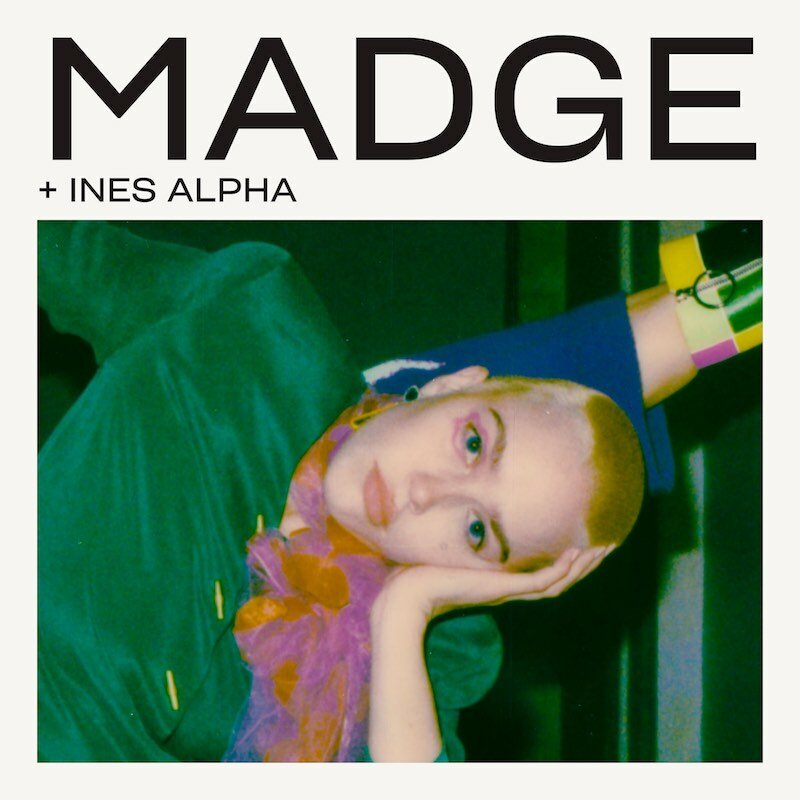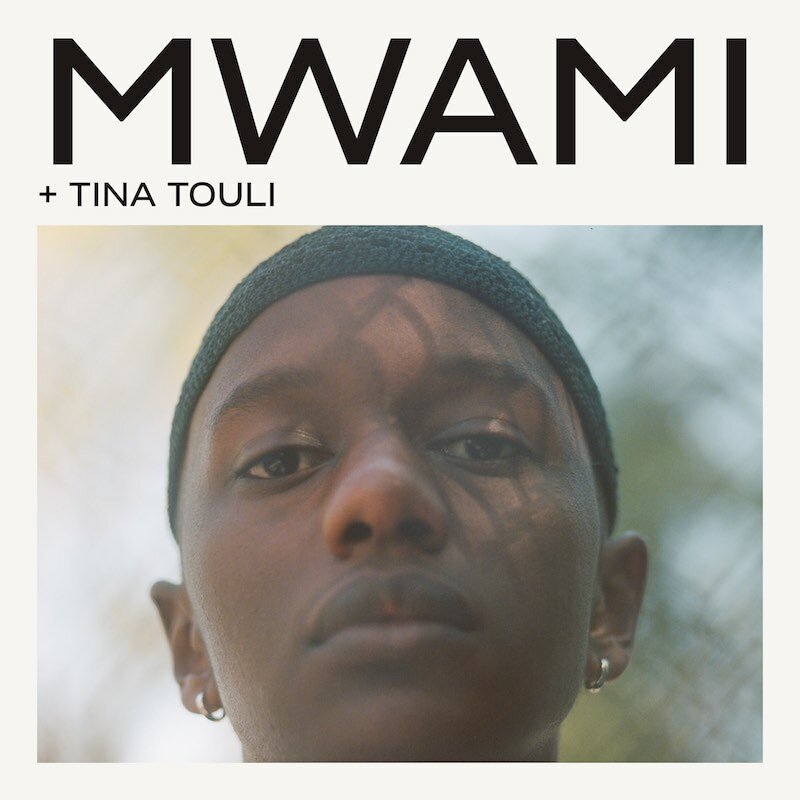 DIGITAL CIVILIZATION
DIGITAL CIVILIZATION
We started to reflect on the theme for the 7th edition one year ago, and even then the concept of Digital Civilization seemed relevant to us. Many of the transformations that our society faces are guided by technological advances that for years have had a direct impact on the creative sector. There has been a clear virtualization of our professional and personal lives that was even more reinforced by the Covid-19 pandemic. It seems more important than ever that we stop and think about how the digital world affects our lives.
For this reason, the Brief Festival 2020 program has been conceived to open our eyes to the striking aspects of this Digital Civilization – always applied to design and creativity.
How do you design in a world filled with so much media? How do creatives manage their online presence? How does the overexposure to visual stimuli affect the creative process? What are the boundaries between the real and the unreal?
We are also launching a new section of the festival, called "Brief on Stage", which explores the relationship between music and design through live concerts and conversations that follow this paradigm shift in the music industry.